E-safety is an integral part of children's education in today's digital world. At Howbridge, we embed e-safety throughout our curriculum in all year groups and continue to adapt our e-safety curriculum as social media, content and gaming trends change.
All pupils and parents of Howbridge are asked to sign our Acceptable Use Agreement, which pupils must adhere to when using the internet in school. A copy of this is available here. We also release our own e-safety newsletter, copies will be available below as they are released.
We know that this is also an important issue for parents, and we are keen to share with parents information about e-safety. Below are some ideas for websites that you may wish to explore:
Your guide to social networks – keep up to date and help to keep your children safe in the digital world.
Information, advice and resources for parents with guidance for internet safety for every age group.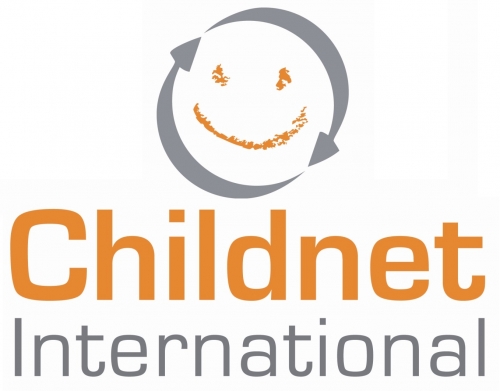 These videos are used at Howbridge to help to teach our children about SMART use of the Internet. They are age appropriate and help the children to make safe online decisions.
E-safety tips, advice and resources to help children and young people stay safe online.
This website gives a clear explanation of the risks and hazards that children may face while working and playing online and while using social media.